Your Creative Partner Since 1997
Bhajanlal Commercial Pvt. Ltd., consecutive winner of Times Business Awards for the years 2018, 2019, 2020, 2021, and 2022. We are a leading retail chain across Eastern India for all electronics and gadgetry with a range of multiple brands under one roof.
Mr. Mohan Bajoria, Times Men of the Year 2019 and a tycoon in the world of telecommunication, whose Gratitude has transformed common days into thanksgiving days that have helped evolve "Bhajanlal" into a brand today.
Incorporated in 1995, Bhajanlal has expanded to become a household name in the world of consumer electronics with multiple stores across West Bengal and northeast India. Through corporate gifting solutions, bulk requirements, and end-to-end delivery service, we have grown to build a strong B2B presence in the market.
We believe Quality and behavior is remembered long after the price is forgotten.
A strong company vision helps to attract and retain top talent, as it provides employees with a sense of purpose and meaning in their work.
A company's mission is a statement of its purpose, the reason it exists beyond making a profit.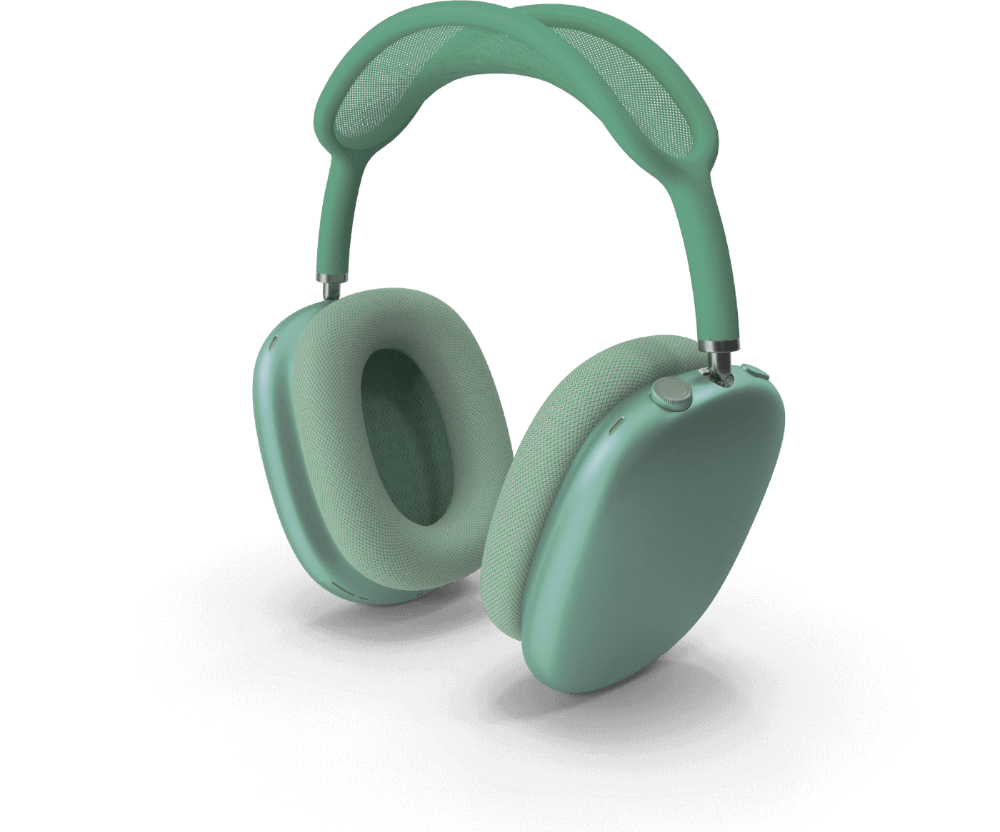 Get in touch with our specialist
Connect with our specialists to discuss your needs and concerns.